Jiyeon is "Alice in Wonderland" as she talks of desires for acting and variety shows
Jiyeon, who had debuted 7 years ago, says she wants to travel back in time, a time of when some unfortunate things that had happened.
Jiyeon said in her interview with GanGee magazine's March issue, "The most memorable moment since debut was winning first place with Bo Peep Bo Peep. The memory is still deeply etched in my mind. It was January 1st, 2010."
Jiyeon was asked a question: personally, what do you think is the most unfortunate thing that has happened to you? She replied, "when we're having group activities, our image is always the same. We always seem to have this mindset of 'it'll be alright if we just stick to our decided image, right?' That has e trapped in just a 'T-ara's Jiyeon' kind of image."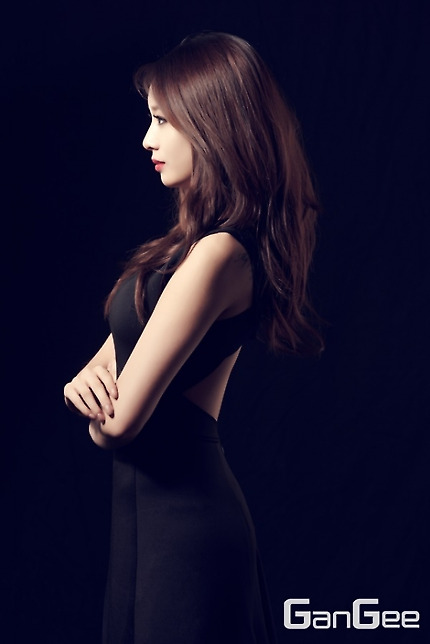 Jiyeon went on to say, "I thought to myself at some point, this won't cut it and I'm still young so I really have a lot of sides of me that I want to show everyone. We're just starting our activities in China and I'll try my best to show a new side of me."
"I got really busy after debuting, but as our popularity started to drop, activities significantly reduced, that's the reality. After suffering so many problems, I really want to try looking back on my old self once again."
Jiyeon was asked of her plans for acting and said, "frankly speaking, I want to act in a drama. I'm also thirsty for a T-ara album."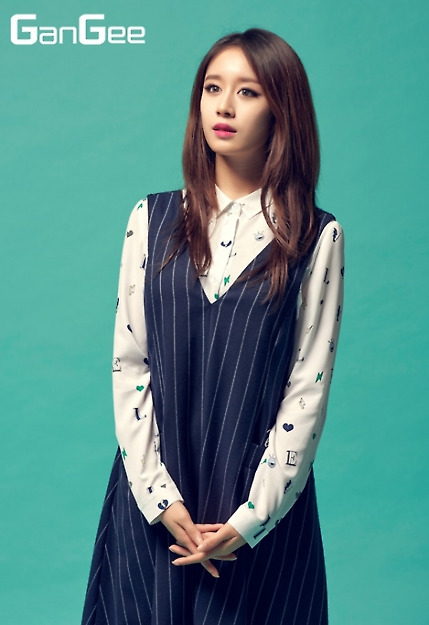 When asked, "you seem to be eager for a casting in an variety show too?" Jiyeon replied, "yes. It's a pity that I don't have much chances to appear in variety programmes that feature female stars like Invincible Youth and  Heroes, two of which I've appeared in before. I really want to be cast in a female gossip reality or variety show."
When asked, "if you were to be cast in a female gossip reality or variety show, who do you want to casted with?" Jiyeon replied, "I'm the closest with IU and Luna. We're 93-liners so I think the show would be very fun if we were to gather together."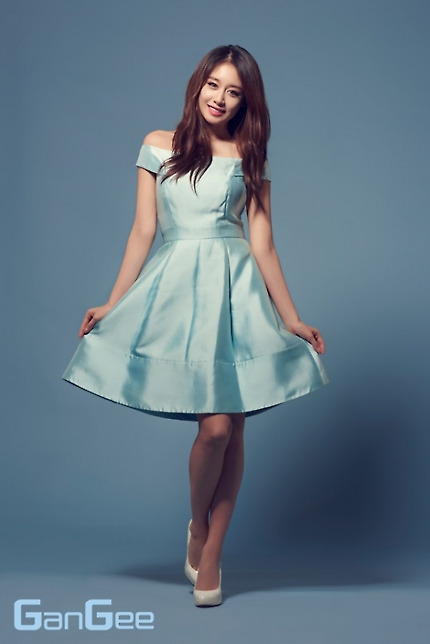 T-ara are Jiyeon have wrapped up a Chinese tour and are taking a break from Korean activities. T-ara is planning to release a new album around summer.
Meanwhile, Jiyeon will be appearing on the China-Korea variety show Tao Han Guo on Wuhan TV (a network with viewership rating of about 50 to 200 million) and China video streaming website Youku (up t 1.3 billion viewers) next month.
***
About Author