Hyomin shows off her upgraded sexy charms in teaser photos for 2nd album, Sketch
After about 1 year and 8 months, Hyomin is back with a second solo album and the news has became a hot issue on the Internet. Her official teasers have just been released, indicating at a countdown to her solo return.
Back in June 2014, Hyomin's title song for her first solo album was Nice Body. It featured Hyomin in short, blonde hair and the style of the song, choreography, outfits were unique to Hyomin. This time, Hyomin successfully received a lot of attention and she is planning to show an image "upgrade."
Hyomin's wet hair, dreamy look and mind-blowing expression have captivated much attention in the teaser pictures photographed by Jang Duk Hwan. Especially her dazzling exposed chest and smooth bodyline, allowing her to show her next level of sexiness.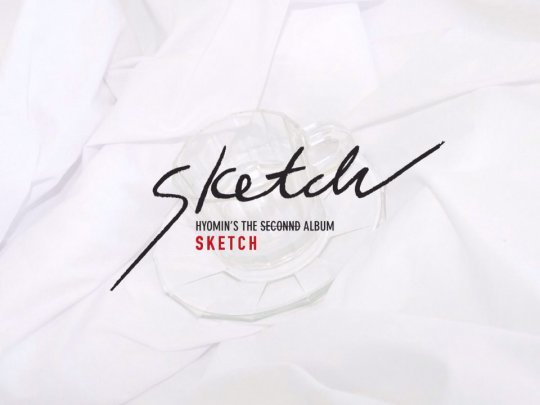 ***
Source: Sports Donga
About Author