Hyomin reveals photo spoilers, expected to make comeback on the 17th of March
Hyomin posted spoiler photos of her solo comeback to her Instagram, showcasing a femme fatale charm and different styles of outfits.
With a slimming body line and a see-through bodysuit, she gave off a provocative look.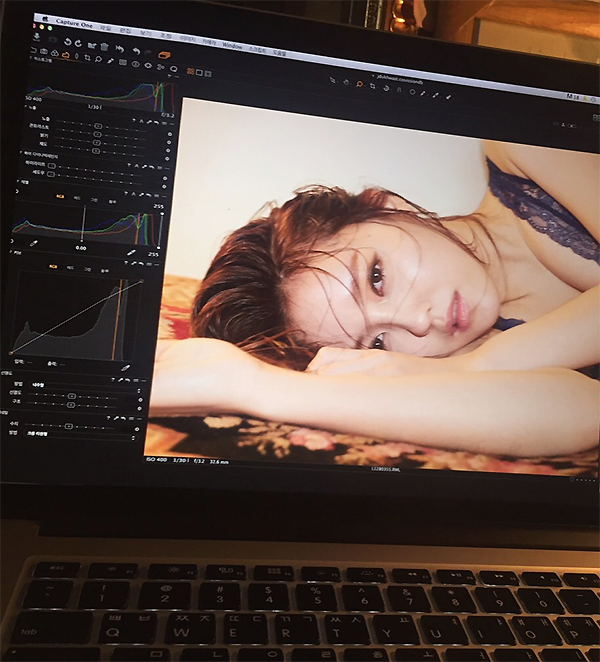 Her wet hair gave her a sexier look. Showing no embarrassment, Hyomin's visuals had all eyes on her. She also added a meaningful comment, "D-7 First Photo Story – Open."
Meanwhile, Hyomin is expected to make her solo comeback on the 17th of next month. She has recruited BEAST's Junhyung as a composer, producers Ryan Jhun, DQ and August Rigo.
Hyomin has as well shown her singer-songwriter capabilities, having self-composed two songs for her album, with BEAST's Junhyung serving as a lyricist.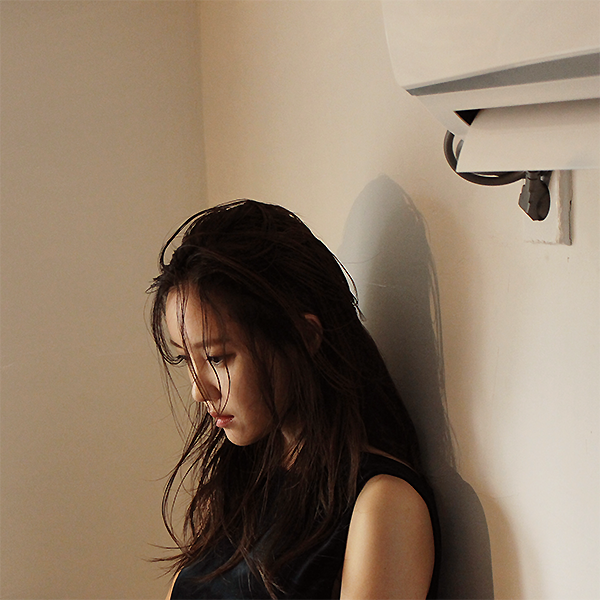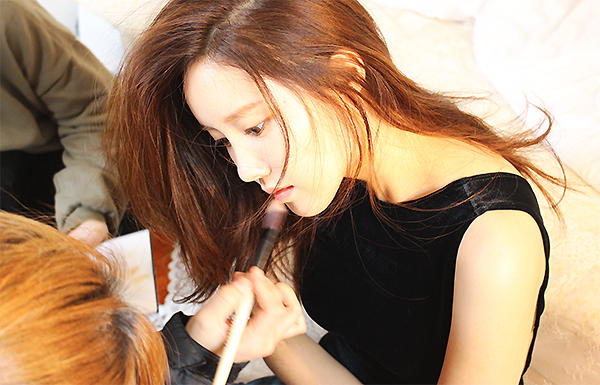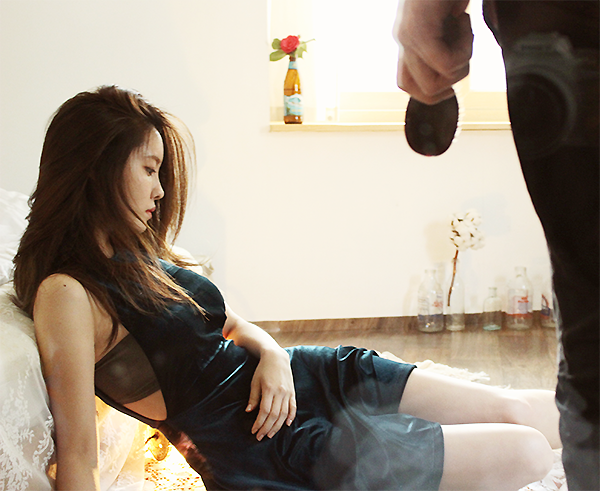 ***
Source: Nate
Previous
Hyomin and Girls' Generation Yuri show off their sweet smiles on a "cotton candy" date
Next
Hyomin shares her thoughts while preparing for new album… "This is Hyomin."
About Author
This site uses Akismet to reduce spam. Learn how your comment data is processed.