Eunjung introduces Mongeul, "I overcame the T-ara scandal 5 years ago thanks to my dog."
Is this fate? Eunjung fell in love with Mongeul the moment she first saw him. And they've been together for 5 years. They have an inseparable relationship. They can't leave each other. During the toughest moments, he gave Eunjung the biggest strength and courage. This is what Eunjung and Mongeul are like.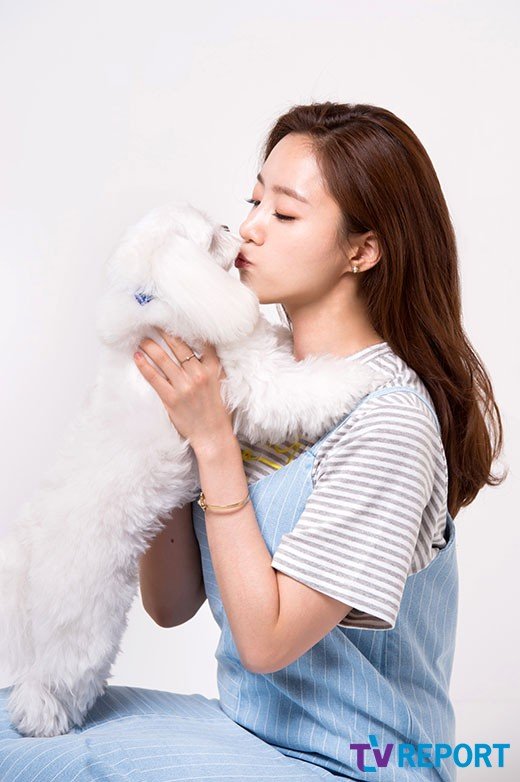 T-ara's Eunjung introduced Mongeul on TV Report's Pet Companion. She gave him the name Mongeul because its fur is very lumpy. Mongeul is a Maltese breed, full of aegyo and courageous.
Eunjung has owned puppies since a young age. Mongeul is Eunjung's third dog. The time they started their relationship was special to Eunjung too. Back in 2012, when Eunjung was depressed because of a past incident, Mongeul appeared like a gift.
"When I was struggling the most, I received a birthday present from my fans. Mongeul was a huge comfort for me. He was a source of healing for me. He was a huge help in overcoming the struggling times. When I first saw Mongeul, I could not take my eyes off him. It seemed like I knew Mongeul would become my family the moment I first saw him. Mongeul and I touched each other's hands through a glass wall. It was a delightful moment."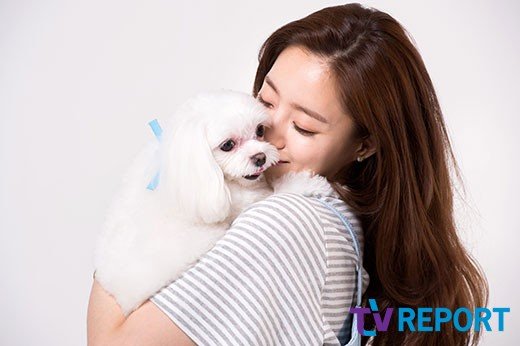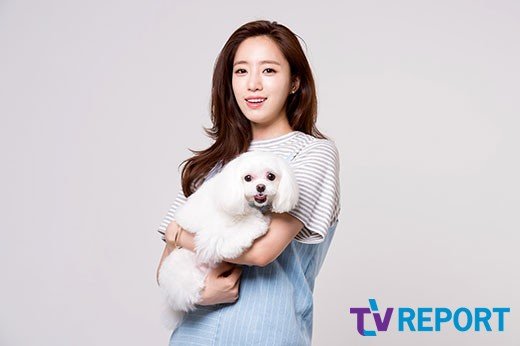 Mongeul was like a guardian angel that looked over Eunjung. Mongeul was always by Eunjung's side, showing its overflowing aegyo. He's really quick-witted too. Mongeul would observe Eunjung's mood and swiftly adjust his behavior to suit her mood.
"Mongeul knows very well whenever my family or my mood changes. When it can feel that we're sad or something not good has happened, he will pat us. Mongeul has a small body but is really courageous. He would wait for my family and I to return back home and be by our sides until we sleep. Mongeul is very reliable."
Eunjung said that after meeting Mongeul, every moment was joyful. She would say to Mongeul every day, "where did you come from? It's really great to have met you." Eunjung's biggest wish is for Mongeul to not fall sick at any cost and live a very long life with Eunjung.
"You shouldn't keep a pet just because you think they're pretty. People shouldn't choose pets just because they're lonely too. Pets are really like our family. If pets fall sick or are not as perfect as people think, pet owners still have to bear the responsibility and live with their pets. I treat Mongeul as my younger sibling and little child. I had some vague thoughts of Mongeul's last days. I want to watch over Mongeul until those days. Because I'm happy thanks to Mongeul, I should make Mongeul happy too."
Eunjung and Mongeul took part in the donation campaign for the Pet Abandonment Relief that will carry on until June 5th at G9.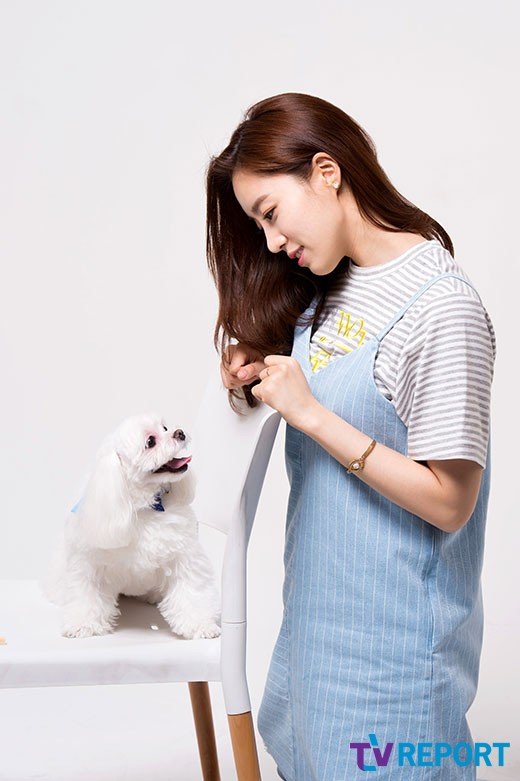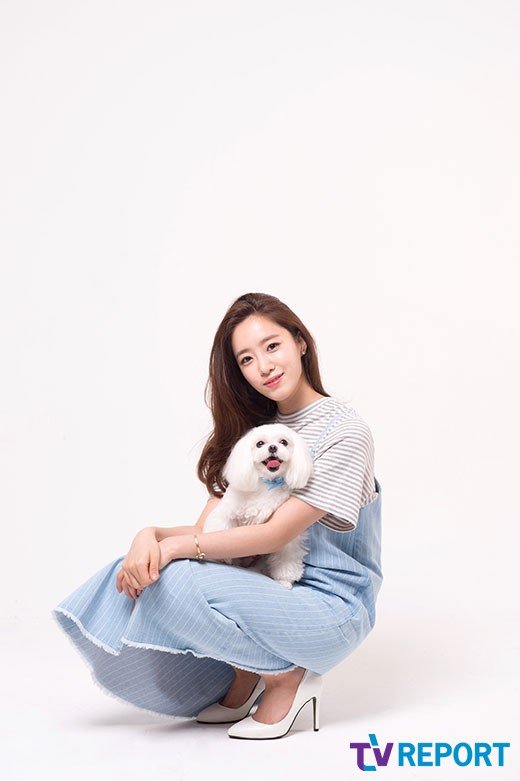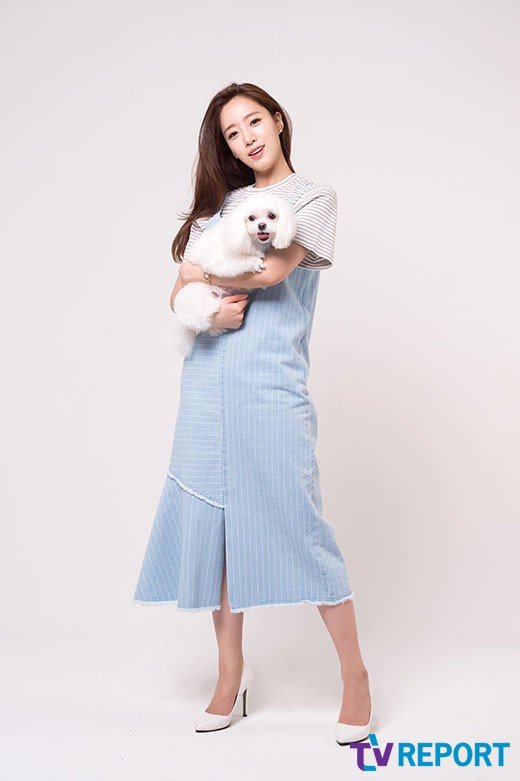 ***
Source: Nate
About Author